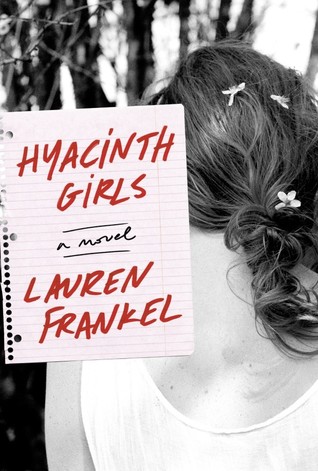 A stunning debut about a young teenager on the brink and a parent desperate to find the truth before it's too late.
Thirteen year old Callie is accused of bullying at school, but Rebecca knows the gentle girl she's raised must be innocent. After Callie is exonerated, she begins to receive threatening notes from the girl who accused her, and as these notes become desperate, Rebecca feels compelled to intervene. As she tries to save this unbalanced girl, Rebecca remembers her own intense betrayals and best-friendships as a teenager, when her failure to understand those closest to her led to tragedy. She'll do anything to make this story end differently. But Rebecca doesn't understand what's happening or who is truly a victim, and now Callie is in terrible danger.
This raw and beautiful story about the intensity of adolescent emotions and the complex identity of a teenage girl looks unflinchingly at how cruelty exists in all of us, and how our worst impulses can estrange us from ourselves - or even save us.
Love. Loss. Friendship. Redemption.
Rebecca is raising
13 year old
Callie, the daughter of her dead best friend, and who
is accused of bullying a classmate at school. Of course,
Rebecca
can't believe her girl would be capable of something like that. But, does she know her children?
Things are not always the way they seem and the
story goes, we find out more about their actions and relationships.
You'll think it's going one way, but
you'll be entirely wrong.
Callie's POV takes over then and we are faced with another perspective of the book and
the truth of the situation
.
Secrets and lies will
haunt all the characters.
Hyacinth Girls is told in alternating points of view and
is not just another book about bullying. It shows the
perspectives of both victim and bully, parenting
role and friendship.
I was completely moved by it, and believe
it is important for both adults and teens to read it.
*I received this book from Blogging for Books for this honest review.
Photo: © Rosalind Hobley
Lauren Frankel
received her BA in English from Vassar College. She has worked with young people, as both an educator and a librarian, in the US and the UK. She holds an MA in creative writing from the University of East Anglia, where she won the David Higham Award. Born in Connecticut, she now lives with her husband and son in England.